Best L-Shaped Sauna For Home & Gym (Dr Recommended)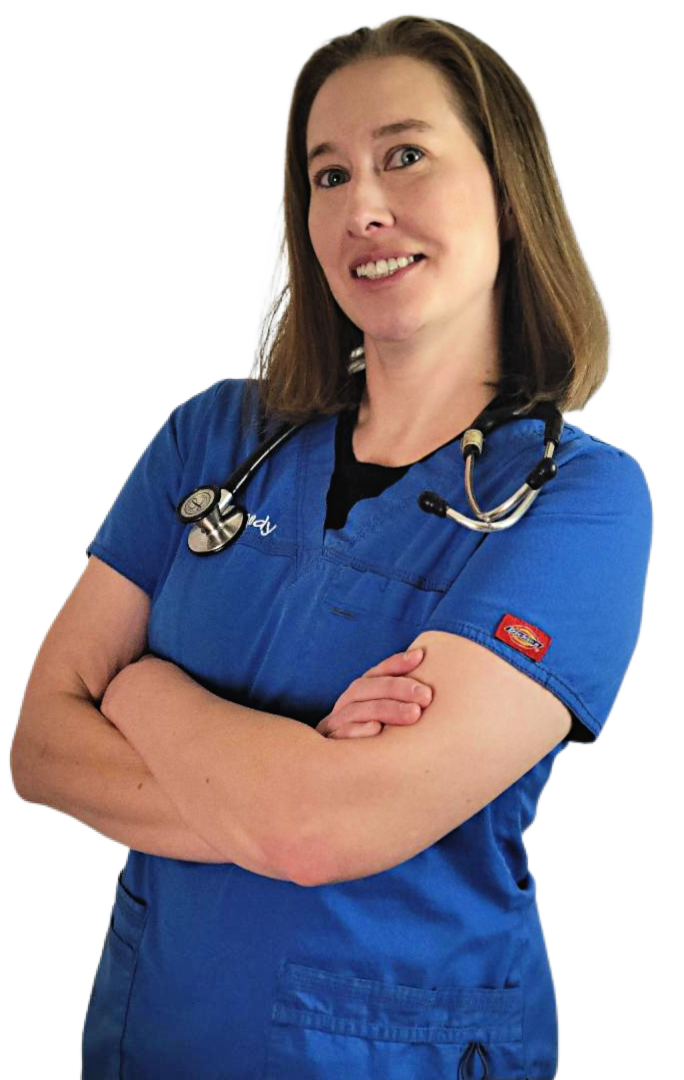 Sun Home Nova 6 Person Traditional Sauna
Dr. Candy Akers is an expert in holistic healing and nutrition. She specializes in whole-food nutritional supplements, cold laser therapy, and infrared sauna therapy. She helps people and pets find their path to natural healing and optimum health.
This page may include affiliate links, which means that we might receive a small commission on products you buy. This feature does not impact our recommendations. It doesn't cost you anything extra and it allows us to continue providing informative articles about holistic care. Feel free to see the details at the bottom of the page for complete information.
I have had the pleasure of trying many different saunas. For my sauna therapy programs, I did in-depth research into the operation and technology of home saunas. Depending on your health status, I have highlighted the features that bring a great experience and tons of health benefits.
An L-shaped sauna is a great option for those looking for a more spacious and efficient use of space. This unique design allows for larger seating areas and can be placed in a corner or against two walls. This can be particularly useful for larger groups or for those who want a more spacious sauna experience.
Furthermore, the L-shaped design also allows for more privacy and added feeling of spaciousness. Additionally, an L-shaped sauna can also be a more efficient use of space, as it maximizes the amount of heat that can be generated within the sauna. If you are looking to install a sauna and want to make the most out of your space, consider an L-shaped sauna.
For the best L-shaped sauna at your home, office, or gym, I recommend the Sun Home Nova 6 Person Traditional Sauna.
Tight or sore muscles
Autoimmune conditions such as Lupus, MS, Hashimoto's and more
Insomnia, jet lag
Mental health conditions like anxiety and depression
Athletic recovery
Designed by doctors, used by high performing athletes all over the world

Packed with bonus features
Awesome energy all day
Decreased nerve sensitivity
Increased circulation
Relieves nerve and joint pain
Drain lactic acid from overworked muscles
Promotes weight loss
Quickly heal diabetic ulcers
Increased collagen production
Beautiful, glowing skin with improved elasticity
Luxury Meets Innovation, Made to Order, Made to Last.
The Sun Home Nova provides a sleek and modern aesthetic with unparalleled technology and functionality. Once reserved for 5-star hotels and day spas, you now can bring this industry-leading sauna home.
The Sun Home Nova Sauna is built with only the finest Red Cedar for ultimate durability, performance, and invigorating aroma. The unit comes equipped with industry-leading and powerful Harvia electric heaters (at no extra charge) that will reach optimal temperatures within minutes. No detail has been spared with the Nova, the crystal door handle and mosaic cultured stones wall decor are the extra details that make this sauna one of a kind and exude ultimate luxury.
The Nova also features chromotherapy LED lighting (aka Color Therapy) that provides healing benefits to the body and can change the ambience of the sauna with 7 different color selections (see photos for examples). The sauna also comes with premium bluetooth surround sound speakers to enhance your auditory experience.The sleek digital smart-control panel allows the user to easily tune the session to preferred times and temperature levels.
The Nova sauna is a perfect combination of impeccable design and functionality, making it both a superb choice for a premium sauna and valuable addition to your home/gym/spa.
Lead time: Due to high demand and since our saunas are custom and made to order, each unit ships in 60 business days from time of order confirmation.
Digital smart-control digital panel
8mm transparent tempered glass
Real Western Canadian Red Cedar wood
7 color chromotherapy LED lights
Premium bluetooth speaker system
Oxygen ionizer
Crystal door handle
Mosaic cultured stones for wall decor
Temperature sensor
Intuitive magnetic door to ensure heat doesn't escape
Premium and powerful Harvia heater
Volcanic stones included for the heater
Explosion-proof light
Eco-certified
Non-toxic
Analog thermostat
Bucket with ladle
Wooden door handle
Premium sandglass timer
Exterior Dimensions (6 person):
Width: 87"
Depth: 70"
Height: 83"
Electrical Heater
Adjust. Temp.: 0-195 F
Timer: 0 - 60 mins
Amperage: 20 Amp
Plug: NEMA 6-20p
Voltage: 220/240 V
Electrical Heater: 3kW
Certification: CE, ETL, SAA, ROHS, SASO