Auto Delivery Subscriptions
Here you will find all the information you need to set up and manage an Auto Delivery subscription.

Check out the BEST way to save 10% on the supplements you need for health.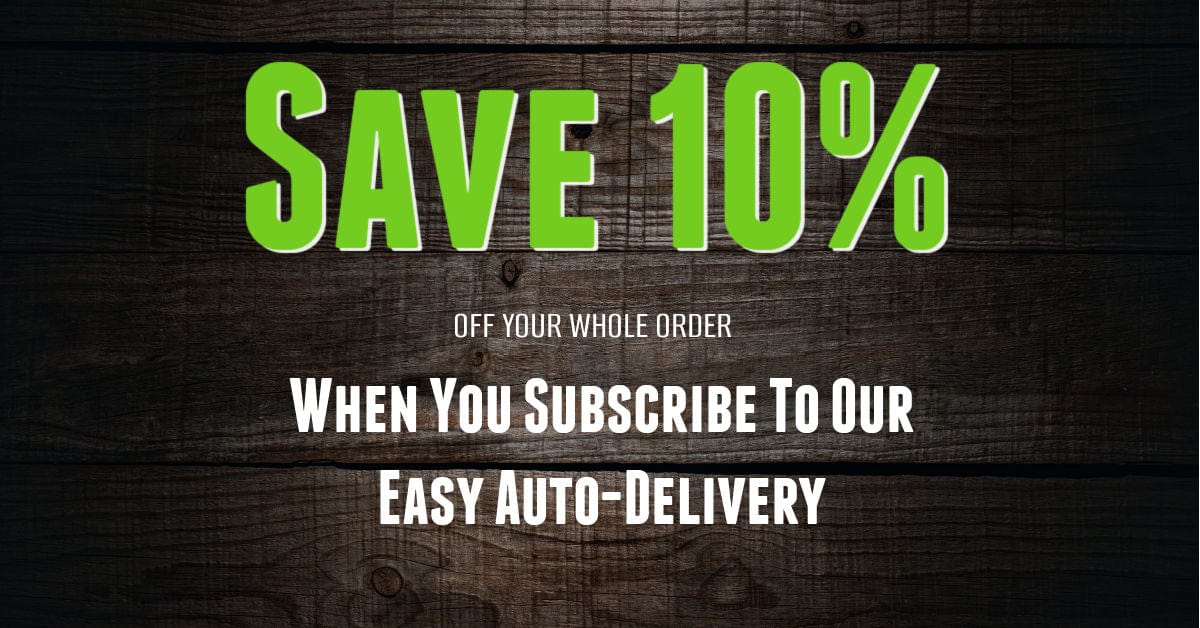 You're In Control.
Skip, Edit, or Cancel Anytime
You can edit products, frequency of shipment, delivery dates, payments and more!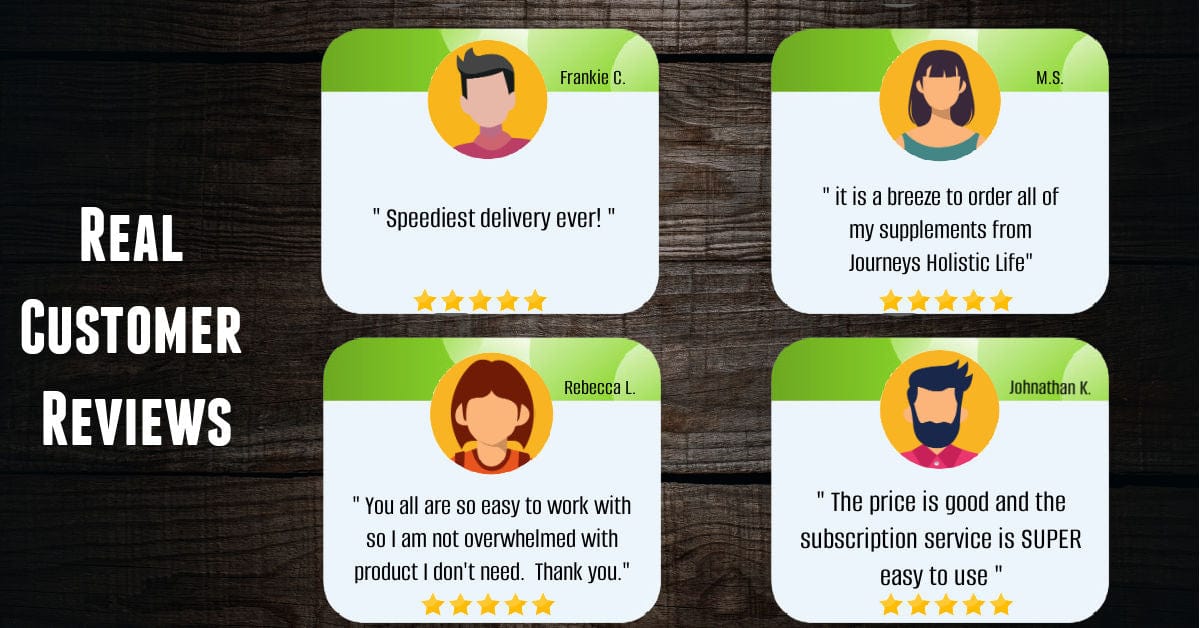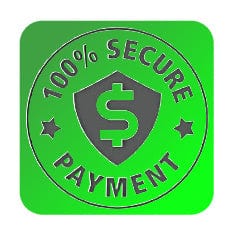 Safe & Secure
We don't save your credit card info, its all protected with professional encryption software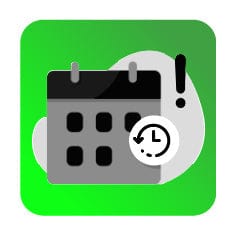 Auto Delivery
So you never run out or forget. Stay healthy with easy reoccurring orders.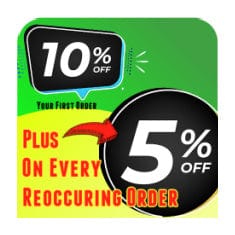 Bonus 5% Off
Save 10% off your first auto-order, and 5% off each order after that. (For limited time only)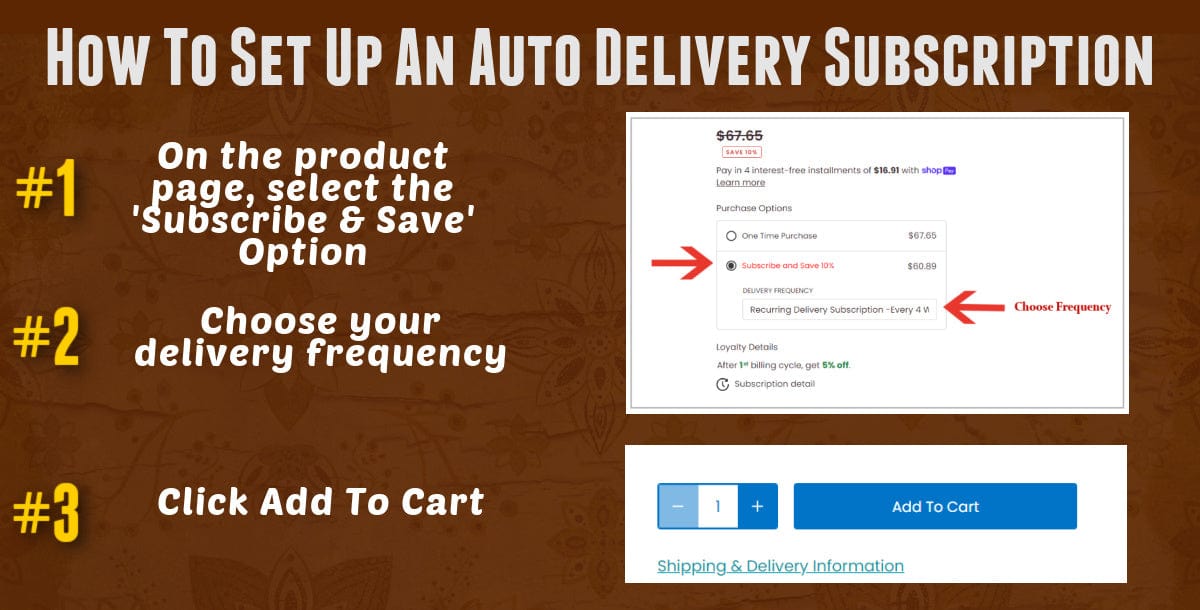 Auto Delivery FAQs & How Tos