Doctor Reviews Maxxus Chaumont Corner Infrared Sauna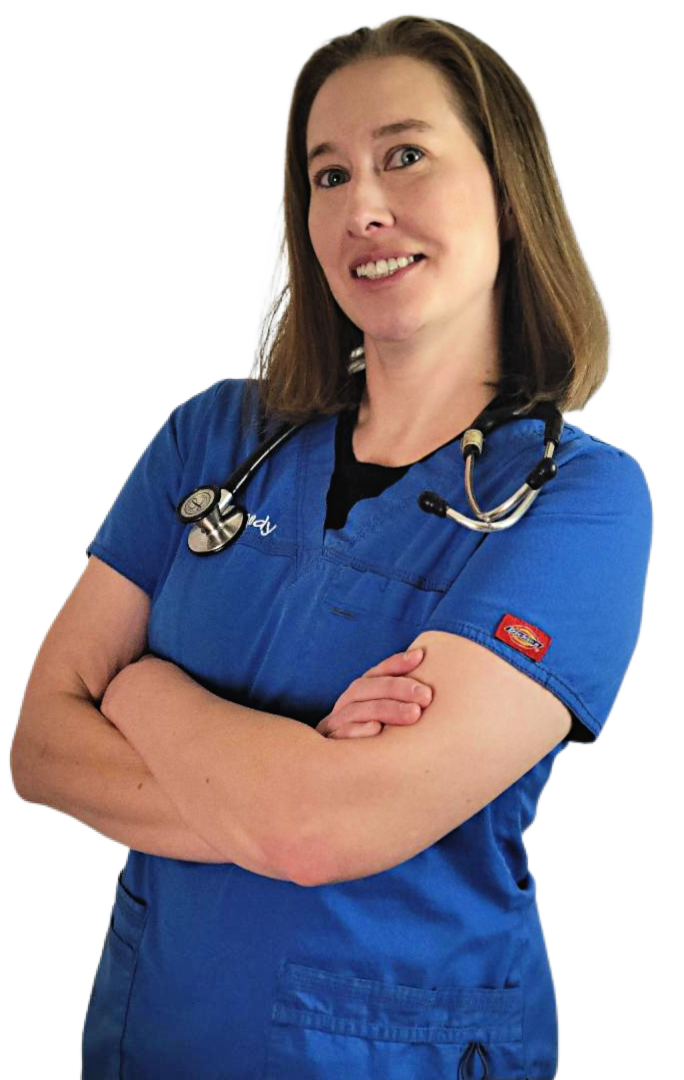 Dr. Candy Akers is an expert in holistic healing and nutrition. She specializes in whole-food nutritional supplements, cold laser therapy, and infrared sauna therapy. She helps people and pets find their path to natural healing and optimum health.
This page may include affiliate links, which means that we might receive a small commission on products you buy. This feature does not impact our recommendations. It doesn't cost you anything extra and it allows us to continue providing informative articles about holistic care. Feel free to see the details at the bottom of the page for complete information.
Maxxus Chaumont 3 Person Corner Near Zero EMF Infrared Sauna
I have had the pleasure of trying many different saunas. For my sauna therapy programs, I did in-depth research into the operation and technology of home saunas. Depending on your health status, I have highlighted the features that bring a great experience and tons of health benefits.
Muscle cramps and tightness
Headaches & migraines
Strengthening your immune system
Chronic pain (esp nerve and muscle pain)
Hot yoga or exercise
Relaxing your mind for better mental health
Corner shape fits out of the way in your home

Roomy inside for multiple users or stretching
Reduces stress and anxiety
Fights afternoon fatigue
Improves sleep and mood
Plentiful all day energy
Relieves muscle and joint pain
Promotes weight loss
Clears brain fog, can improve memory
Healthy skin and cartilage
Chaumont Edition MX-K356-01 Corner Near Zero EMF FAR Infrared Carbon Sauna Features:
Do you not have a lot of time but know your body needs a detox? Honor your body and mind by giving yourself a healthier lifestyle. Take a break from the busy home and work-life to reap the benefits of an infrared sauna!
Maxxus saunas use infrared waves to penetrate into your body tissue and can help dissolve substances that are harmful. The FAR infrared waves can penetrate the deepest into the tissue to help break down toxins as you perspire and wipe them away.
Add in environmentally friendly reforested wood and energy-efficient carbon heating panels and you can't find a better product to help you get healthier. Every Maxxus Sauna is equipped with a floor and lower bench heater that gets the benefits and treatment to your legs and feet too. Help not only yourself but others with your infrared sauna purchase.
Maxxus Chaumont Edition 3 Person Corner Near Zero EMF FAR Infrared Carbon Sauna Specs:
Full 3 person capacity: Enjoy the corner sauna with two others that you would want to give the sauna experience to!
Exterior dimensions (WDH): 60" x 60" x 75" (roof overhang: 9.4")
Interior dimensions (WDH): 56" x 56" x 68"
Natural Canadian red cedar and hemlock: You cannot go wrong with either choice. With both reforested, you will help the environment but also know you are getting strength and durability.
Tempered glass door and 2 full length side windows: While giving you strength with tempered glass, it also helps the heat inside the sauna stay there.
Interior color therapy lighting: Also know as chromotherapy lighting. This will help you balance the body with the different colored lights going during each sauna session.
9 Carbon PureTech™ Near Zero EMF Heat Emitters (Heating Panels): The carbon panels are much more efficient and effective than ceramic heating panels. Along with emitting very low EMF's, you cannot go wrong with these heating panels.
Roof vent: Having the roof vent allows you to open it up and give some fresh air flow into the sauna if you feel the need for it.
Interior LED control panel: Ability to adjust the time and temperature inside the sauna is a great benefit for you to have. No need to step outside the sauna to adjust any setting.
FM Radio with BT, MP3 auxiliary, SD and USB connection: Connect your phone and play your own music, podcasts or app. Or you listen to your favorite FM station and jam out!
Interior Dimensions (WDH):
Exterior Dimensions (WDH):
60" x 60" x 75" (roof overhang: 9.4")
9 Carbon PureTech™ Near Zero EMF Heating Panels
6 on the rear walls
2 under the bench
1 on the floorboard
20V / 20amp dedicated receptacle (Please consult a certified electrician.)
5-year warranty on wood, structure, heating elements, and electronics against defects in material and workmanship.
Clasp together assembly: You can assemble with one other person and have no real carpentry skills. They have made the instructions easy to follow and simple to put together each panel.

Sauna weight: 380 lbs

Shipping weight: 488 lbs

Ships in 3 boxes: