Best 2-Person Infrared Sauna For Your Heath At Home (Dr Recommended)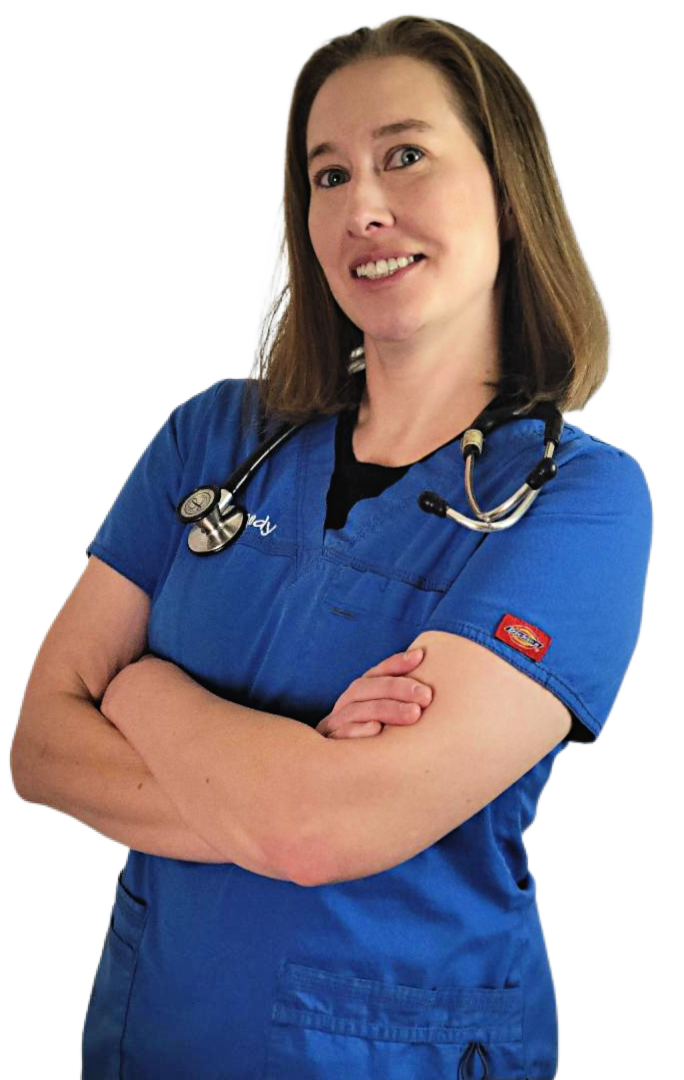 Dr. Candy Akers is an expert in holistic healing and nutrition. She specializes in whole-food nutritional supplements, cold laser therapy, and infrared sauna therapy. She helps people and pets find their path to natural healing and optimum health.
This page may include affiliate links, which means that we might receive a small commission on products you buy. This feature does not impact our recommendations. It doesn't cost you anything extra and it allows us to continue providing informative articles about holistic care. Feel free to see the details at the bottom of the page for complete information.
Every year, infrared saunas are increasing in popularity. But WHY? Infrared saunas, including 2-person infrared saunas, are believed to have a number of health benefits. Some of the potential benefits of using a 2-person infrared sauna at home include:
1. Pain relief: Infrared saunas may help to reduce pain and inflammation in the body by increasing blood flow and promoting healing.
2. Improved cardiovascular health: The heat of the sauna can cause the blood vessels to dilate, which can improve circulation and lower blood pressure.
3. Detoxification: The heat of the sauna can cause the body to sweat, which can help to remove toxins from the body.
4. Stress relief: The warmth and relaxation of the sauna can help to reduce stress and promote feelings of calm and well-being.
5. Improved skin health: Sweating in the sauna can help to open up the pores and remove impurities, which can improve the overall health and appearance of the skin.
6. Weight loss: Saunas can help to increase the metabolic rate, which may aid in weight loss.
7. Improved sleep: The heat of the sauna can help to relax the body and promote better sleep.
I have had a lot of trials and experiences in infrared saunas. But in 2023, this is the infrared sauna that I am the most excited about! There are many factors to consider when choosing an indoor infrared sauna, but the Best Two Person Infrared Sauna for health benefits, is the HigherDOSE 2-Person Full Spectrum Infrared Sauna.
Deep relaxation
Boosting mental health
Athletic recovery
Autoimmune conditions
Fast pain relief
Designed by doctors for ultimate healing and fitness
Powered by Clearlight(R) state of the art low EMF heaters
Accelerated pain relief
Detox for liver and full body
Promotes weight loss
Boosts your immune system
Decreases inflammation and swelling
Boosts mood and improves sleep

Full Spectrum Infrared Sauna
Step into your own infrared oasis.
Decreases Inflammation
Enhances Deep Relaxation
Promotes Glowing Skin
Improves Circulation
Bring The HigherDOSE heat home with you. The Full Spectrum Infrared Sauna is the hottest on the market – literally – with low EMF carbon heaters raising the temperature inside a state-of-the-art wooden unit with a chic black exterior. Plug your tunes into the upgraded entertainment system, activate chromotherapy lights, step inside your own infrared oasis, and experience the most powerful at-home detox around. Or make your sauna the ultimate heated fitness hub by removing the interior bench for more room to stretch, flow, and squat.
The HigherDOSE Full Spectrum Sauna detoxifies the body, relaxes the mind, boosts your mood, promotes glowing skin, and ignites a healthy DOSE of your brain's feel-good chemicals AKA Dopamine, Oxytocin, Serotonin, and Endorphins. After just one session you'll feel blissed, buzzed, and beautiful – like you just spent a day in nature.
Engineered Wood Exterior
Red Canadian Cedar Interior
Tongue & Groove Construction
Exterior: Width: 52" Depth: 48" Height: 77"
Interior: Width: 47" Depth: 44" Height: 74"
2 Person Power: 120V / 2,250W / 18.75A Circuit Required
Use of the product with a different electrical source or the use of voltage converters in countries that do not use these standards are at the user's own risk and the safety of doing so has not been investigated by HigherDOSE.

Frequently Asked Questions:
Q: How are HigherDOSE Infrared Saunas Different?
A: Our Patented Technology - Full Spectrum infrared, Carbon/Ceramic Heaters, Low EMF, Chromotherapy
Our HigherDOSE Custom Saunas have 3 sets of waves:
NEAR – penetrates epidermis, increases immune function
MID – increases circulation and blood flow
FAR – longest range, penetrates to the core, releasing deep metals for ultimate detox
We combine carbon and ceramic in our heaters, which produces long wave infrared + a high infrared output.
Because we use low EMF ((Electromagnetic Field)) carbon infrared heaters, the EMF levels when you're sitting in the sauna are virtually zero.
Chromotherapy (Light Therapy)
Light therapy energizes skin cells, stimulating the production of collagen and elastin, giving skin back its youthful look.
When used with infrared technology, light therapy is one of the most effective ways to repair the body.
A: 5-Year limited warranty.