Best Infrared Sauna Blanket 2023 ( Dr Recommendation )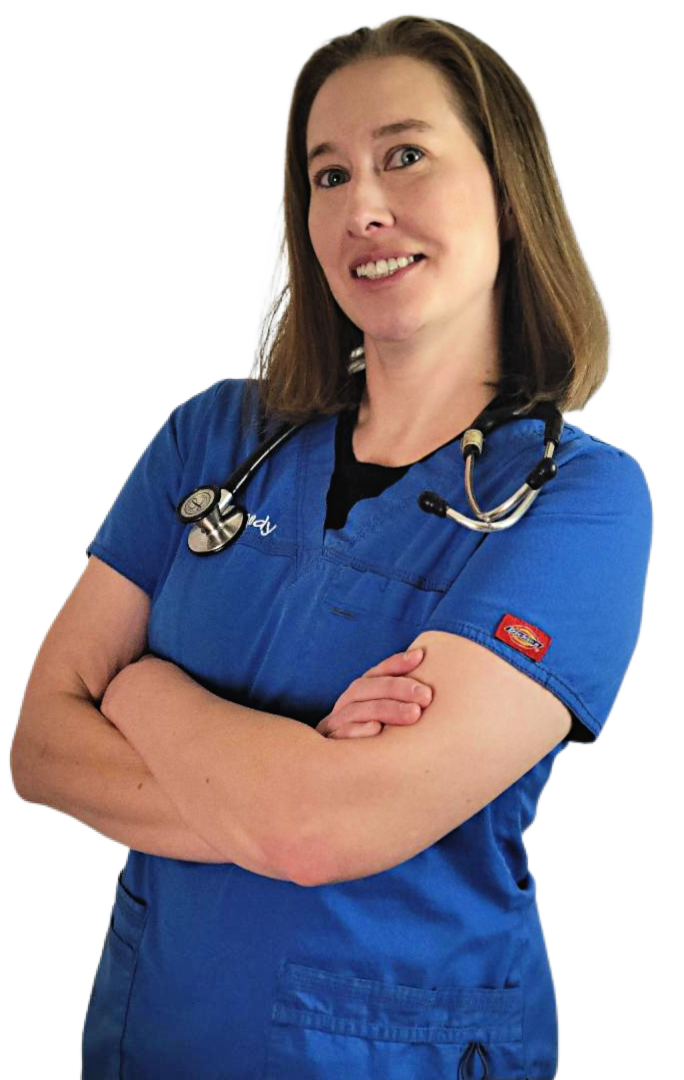 Dr. Candy Akers is an expert in holistic healing and nutrition. She specializes in whole-food nutritional supplements, cold laser therapy, and infrared sauna therapy. She helps people and pets find their path to natural healing and optimum health.
This page may include affiliate links, which means that we might receive a small commission on products you buy. This feature does not impact our recommendations. It doesn't cost you anything extra and it allows us to continue providing informative articles about holistic care. Feel free to see the details at the bottom of the page for complete information.
Infrared sauna blankets are a convenient and portable alternative to traditional saunas. They use infrared technology to heat the body directly, rather than heating the air around the person. This can provide a number of benefits.
Some of the benefits of using infrared sauna blankets include:
1. Increased sweating: infrared sauna blankets can help to increase sweating, which can aid in the removal of toxins from the body.
2. Improved circulation: the heat generated by the blanket can help to improve blood flow and increase oxygenation to the cells.
3. Pain relief: the heat generated by the blanket can help to alleviate pain and muscle tension.
4. Weight loss: the increased sweating and improved circulation can aid in weight loss.

5. Relaxation: the warmth and the infrared heat can help to relax the body and mind.

6. Ease of use: infrared sauna blankets are easy to set up and use, and they can be used in the comfort of your own home.

7. Convenience: They are portable and easy to store, and can be used in any room and at any time.

8. Cost-effective: infrared sauna blankets can be more cost-effective than traditional saunas, as they do not require a separate room or special installation.

Overall, infrared sauna blankets offer a convenient, portable, and cost-effective way to enjoy the benefits of a sauna, and can be used in the comfort of your own home.
Tight or sore muscles
Relaxing after a hard day
Radiant skin health
Poor circulation in feet and legs
Mental health conditions like anxiety and depression
Athletic recovery
Super easy to use
Exposed head and neck reduces the chance of overheating

Luxuriously comfortable heat settings
Sleep better, wake up refreshed
Maintaining energy throughout the whole day
Decreased nerve sensitivity
Increased circulation
Relieves nerve and joint pain
Drain lactic acid from overworked muscles
Quickly heal diabetic ulcers
Beautiful, glowing skin
Elevates the body's thermal energy
Enhances deep relaxation
Promotes glowing skin
Improves circulation
30 Day Money Back Guarantee
If you're not hooked on our heat, Higher Dose offers a 30-day money back guarantee.
Inhale, exhale. Detox is on the way.
High Dose stands by this device's durability and power and will provide you with their one-year warranty.

Heat Zones: One heating zone
Display: 1-8 level
Control: White color handle held controller
Voltage: 100-120 Volt (US/Canada model); 220v (UK/EU models)
Wattage: 350-420 Watts
Amps: 4-5 Amps
Timer Settings: 1 hour
Electrical Field: Low EMF
Warranty: One-Year limited warranty. See details here.
Size: 71 x 71 inches (180 x 180 cm), unfolded. Maximum interior circumference when in use is approximately 65 inches (165 cm)
Frequently Asked Questions:
Q: What is the difference between the Infrared Sauna and the Infrared Sauna Blankets besides their form factor?
A: The difference is simply that our Blankets offer far infrared rays whereas the sauna offers full spectrum.
Q: What are Far Infrared Rays?
A: Far infrared rays may help deliver a deep detoxifying sweat and allow your body to push out those environmental toxins, increasing your heart rate to the pace of a light jog and leaving you with healthy soft glowing skin.
Q: What is the Infrared Sauna Blanket made of?
A: Waterproof Polyurethane (PU) fireproof cotton.