Infrared Sauna Benefits for Athletes - Improve Health and Performance
What Is An Infrared Sauna?
Have you heard about infrared saunas? If you are an athlete and have not yet tried infrared sauna therapy, then you are really missing out on something special.
Infrared saunas are a bit different from conventional saunas because these saunas utilize far-infrared light to produce heat rather than water. The FAR feature refers to the region from where infrared waves fall on the light spectrum. A normal sauna consumes water and produces steam to raise the temperature of the air around your body before heating you whereas an infra-red sauna directly raises the temperature of your body without influencing the temperature around you.
Most people recommend infrared sauna therapy because it offers the same benefits as a regular workout and causes increased sweating and heart rate.
These infrared saunas give the same outcome at a lesser temperature than a regular sauna. This feature makes them a good choice for people who don't enjoy elevated temperatures. But that's not the only advantage these devices offer.
Apart from providing relaxation, these saunas turn out to be a game-changer for those dealing with conditions like Arthritis, type 2 diabetes, headaches, Alzheimer's disease, dementia, high blood pressure, and cardiac conditions. More research continues to be done on how infrared saunas can be used as an effective treatment.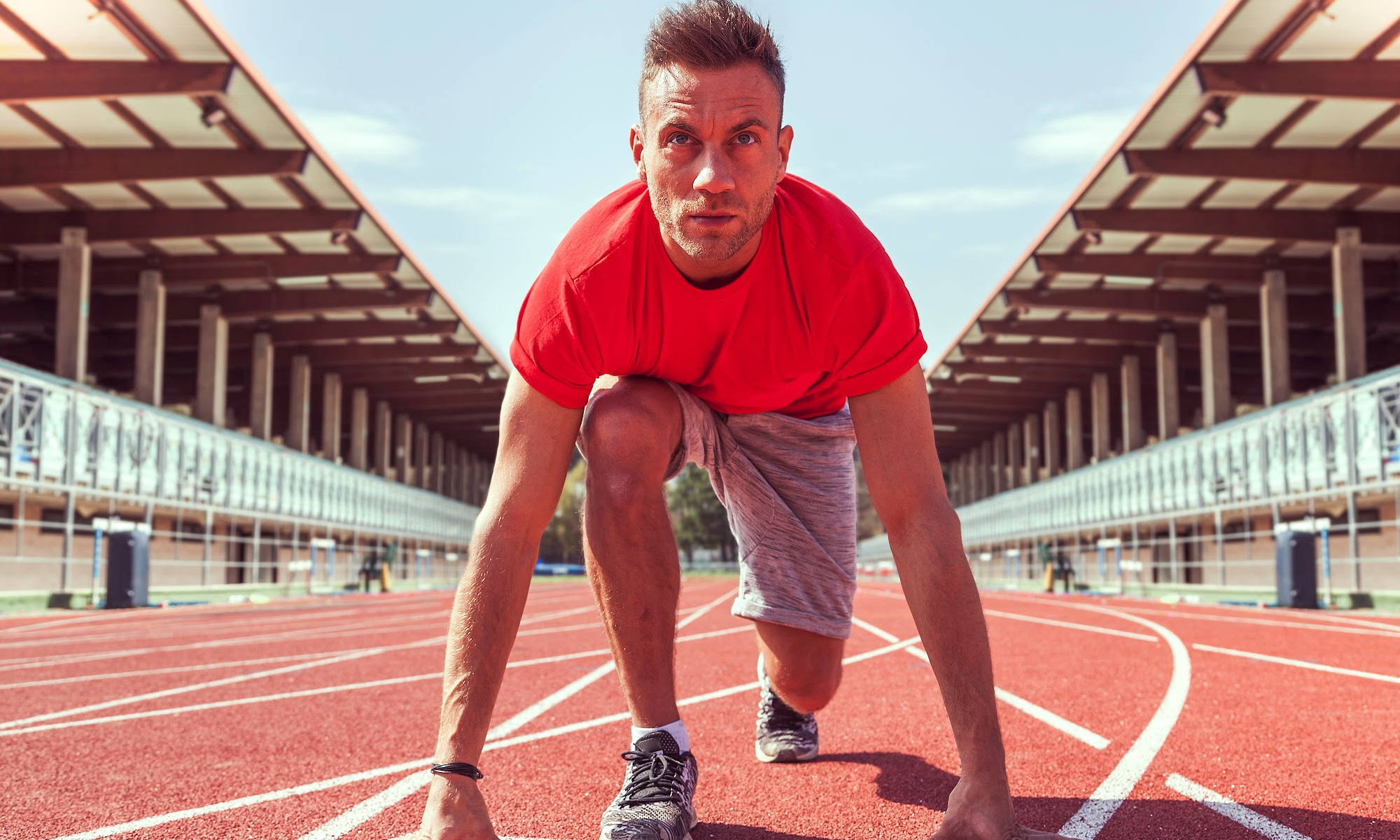 Health Benefits Provided by Infrared Saunas
Some of the major health benefits of infrared saunas include:
Saunas help to enhance blood circulation which ultimately results in reduced soreness, eases muscle movement, and also helps to treat arthritis pain.
The best way to chill out after a huge workout can be laying down under a sauna blanket. It promotes relaxation and boosts the release of endorphins.

According to research, the use of sauna blankets helps maintain your cardiac health.
By excessive sweating, your mind is more relaxed due to the release of endorphins which also promotes better functioning.
Detoxification and Boosting The Immune System
The increase in temperature helps the body to boost its natural immune system.

Increased sweating helps to eliminate toxins from the body.
One study revealed athletes showed a reduction in the levels of cholesterol on their lipid panels after spending time in infrared sauna therapy.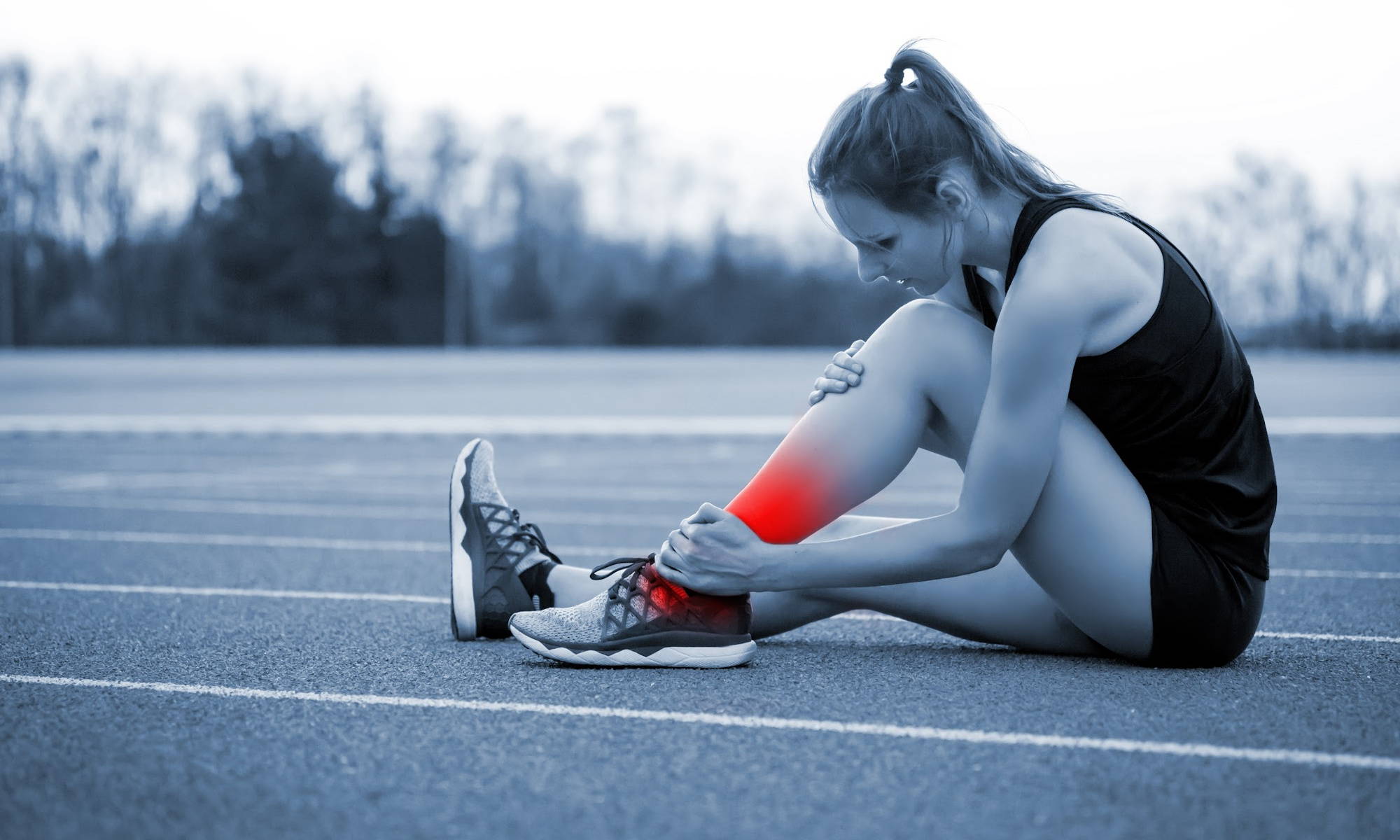 Why Do Athletes Prefer Using Infrared Sauna Therapy?
Athletes often worry about maintaining muscle strength. Many prefer to use the infrared sauna because they help maintain oxygen levels, endurance, and stamina, especially after high exertion.
A major advantage of using an infrared sauna is the acceleration of the erythropoietin hormone which boosts the production of red blood cells.
The infrared sauna helps athletes increase their performance and energy by establishing a well-maintained blood-oxygen count. Since a major consequence of low blood volume is muscle fatigue, saunas help you deal with this issue efficiently.
Moreover, muscle recovery time influences the overall performance of athletes and should never be overlooked. The infrared rays from the sauna get absorbed into the muscles and heal them in a short span of time.

Which Particular Athletes Use Infrared Sauna?
An infrared sauna is highly recommended by the most renowned weightlifters as it helps them heal muscle and regain strength.
Swimmers who spend hours in the water and their bodies need to relax and warm up so these infrared saunas use the dry heat to warm up their bodies and help their muscles relax after high exertion. Infrared sauna therapy serves as one of the most effective means to loosen the muscles.
We asked sumo wrestlers about their experience using infrared saunas and they were of the opinion that their recovery levels increased considerably since they started using them regularly.
Endurance athletes have to spend hours running, swimming, and cycling so they need to relax their muscles after extended training sessions and infrared saunas are a great solution.
Spending time in a sauna can help endurance athletes maintain a release of erythropoietin. This allows for plasma volume and red blood cell count to be maintained.
Saunas - Good For Muscle Recovery
Many surveys support the idea that saunas are the best solutions to prevent muscle injuries as they help the muscle recovery process.
Moreover, it was found that saunas helped to increase the endurance time of muscles too.
Hockey, Football, Baseball, and Soccer Players
An athlete's major goal is to keep the muscles intact. Using an infrared sauna helps these athletes feel refreshed and relaxed, They also reduce the stress hormones in the body
If you are a sports lover and spend the majority of your time involved in different activities like car racing, archery, shooting, and hunting then infrared saunas can be really beneficial for you as well.

Athletes should prioritize the recovery of their bodies before anything. Infrared saunas are an amazing way to help them do this.
Dr. Candy's Recommendations
Best Infrared Saunas For Athletes
Both of these are top choices for a home infrared sauna for athletes to easy their aches and pains. They both heat up super fast so that you can experience pain relief ASAP. They both provide a safe but strong dose of infrared energy to get that benefit of whole body pain relief.
What I Like:
Quick heat up for fast pain relief
Extra foot heater fights infections and improves circulation
Easy assembly with labeled clasp technology
Internal lights
Limited time free shipping
Dr. Candy Also Recommends...
Patients rave about this piece of technology. As a doctor, I have been using red light therapy for healing for almost 10 years, but the quality of this pad or wrap is phenomenal. I have also compared 20+ competing products and this one outshines them all.
Athletes and people who work our regularly can greatly benefit from using this at home. More convenient than a massage bc this can be worn anywhere! You can wear it while you work at your desk, or relax at home. And a short therapy session can relieve your pain FAST.
One patient said:
"I mostly purchased this for my shoulder and back. I believe it is helping not just with pain but also mobility. I am guessing it's taking some swelling down for easier movement. I think with continued use I will keep getting better and better. The warmth of the wrap feels so good and really feels like I'm pampering myself."
( Verified Purchase - October 17, 2022 )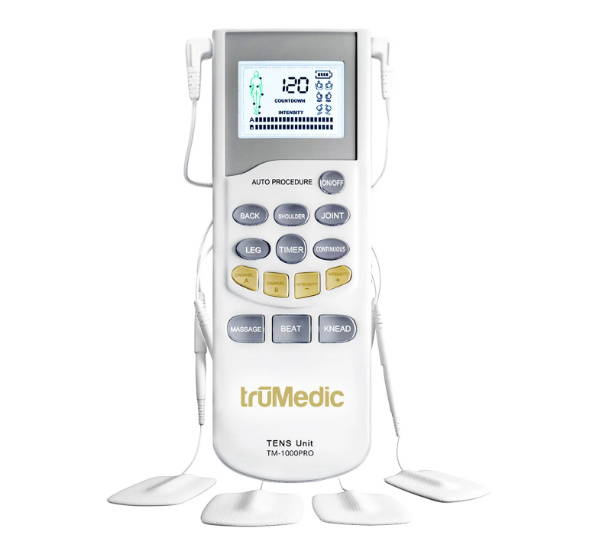 TENS units are a well-known way to reduce pain. There are a ton of poorly made pieces of junk from China on the market. But a high-quality device, using scientifically driven technology, is a proven tool to have in your "healing toolbox".
This device is made by TruMedic, which is a well-known manufacturer of smart medical equipment. It has preset programs that you can choose based on your individual pain status. The ™-1000PRO Deluxe has 20 levels of intensity and allows more power output for extreme pain that small non-name devices cannot compare to.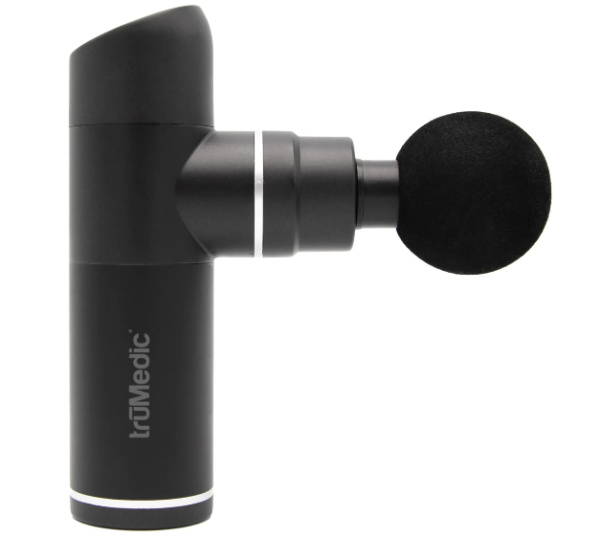 Another well-known way to relieve pain is massage. But I always have a hard time scheduling an appointment on the day that I need it. It's not like I plan on having pain, but life happens. These massage guns have been growing in popularity the last few years, and when my chiropractor added one to work on my back issues I really saw the benefits. I wanted to get one for myself at home, but they were so expensive. I also didn't want a huge device that I would have to hold up with two hands. All of these reasons make this product from TruMedic ideal for pain relief.
Lightweight but powerful
Cordless and rechargeable
Variable speed settings
4 Impact therapy heads
This massager does all of the same techniques as professional devices. Most professional grade massagers weight 2.2 lbs or more. This little baby weighs around 1 lb and is much easier for me to hold for treatments. I like to use it on sore muscles and tendons.