Doctor Reviews SunHome Saunas Panoramic Outdoor Barrel Sauna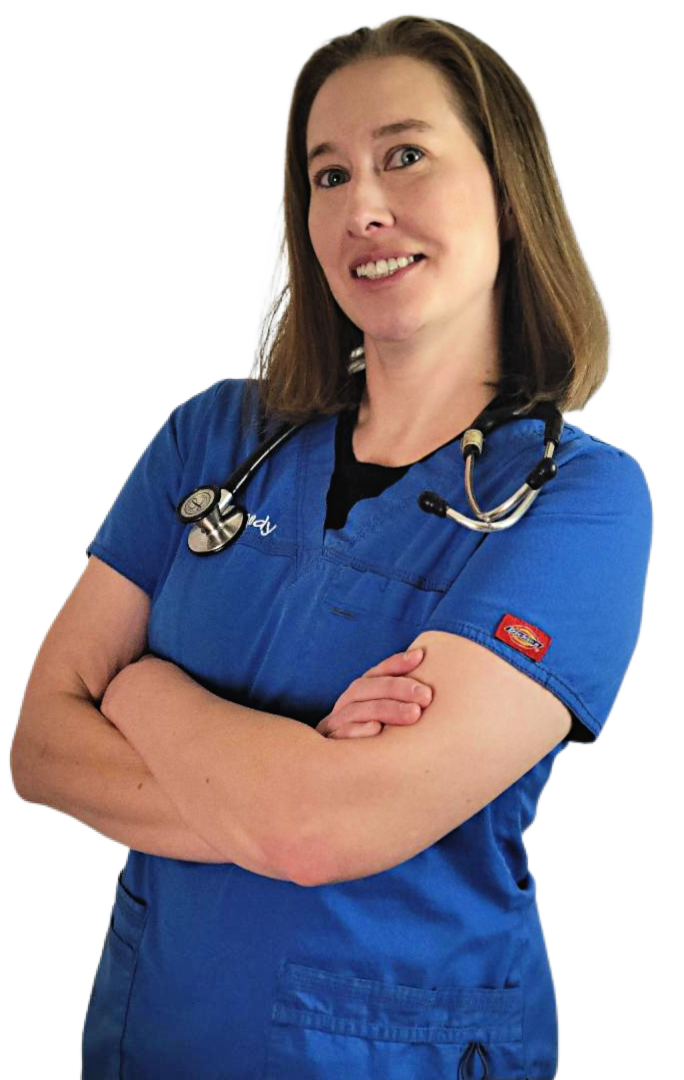 Dr. Candy Akers is an expert in holistic healing and nutrition. She specializes in whole-food nutritional supplements, cold laser therapy, and infrared sauna therapy. She helps people and pets find their path to natural healing and optimum health.
This page may include affiliate links, which means that we might receive a small commission on products you buy. This feature does not impact our recommendations. It doesn't cost you anything extra and it allows us to continue providing informative articles about holistic care. Feel free to see the details at the bottom of the page for complete information.
I have had the pleasure of trying many different saunas. For my sauna therapy programs, I did in-depth research into the operation and technology of home saunas. Depending on your health status, I have highlighted the features that bring a great experience and tons of health benefits.
Chronic pain
Brain fog and mental performance
Autoimmune diseases
Arthritis (esp with stiffness )
Depression and anxiety
Traditional barrel design for a European experience
Great for multiple people
Tinted acrylic dome window for a full view of nature

Tough exterior protect your health investment & adds $ value to your home
Quickly relieves nerve and muscle pain
Supports weight loss and healthy weight maintenance
Decreases inflammation and swelling of joints
Improves sleep and anxiety
Young looking firm glowing skin
Boosts critical immune function
100% Western Red Cedar, Made to Order, Made to Last.
The unique tinted acrylic dome window in the Panoramic Outdoor Sauna provides immersive view-ability never experienced before in a sauna. The Panoramic Outdoor Sauna is a hand made and unique work of art that elevates any home and backyard. The barrel design accelerates the heating capacity and provides a unique yet classic aesthetic. The Panoramic sauna is a perfect combination of impeccable design and functionality, making it both a superb choice for a premium sauna AND and valuable addition to your property. The panoramic sauna will definitely turn heads of kayakers paddling by.
As an outdoor sauna, it is sturdy and able to withstand exposure to the elements (even snow). Red Western Cedar wood components only add to the sauna experience and durability while providing that classic aroma that we all love.
The Panoramic Outdoor Sauna comes equipped with industry-leading and powerful Saaku electric heaters (at no extra charge) that will reach optimal temperatures within minutes.
Lead time: Since SunHome saunas are custom and made to order, each unit ships in 60 days from time of order confirmation.
Tinted acrylic dome
Superior insulation for all-weather enjoyment
Double pane tempered glass
Real Western Canadian Red Cedar wood outside and inside
Premium and powerful Saaku heater
Power: 6KW/9KW
Volcanic stones included for the heater
Explosion-proof light
Eco-certified
Non-toxic
Analog thermostat
Bucket with ladle
Wooden door handle
Premium sandglass timer
Wider & deeper bench
Towel rack
Electrical Heater
Adjust. Temp.: 0-189 F
Timer: 0 - 60 mins
Amperage: 20 Amp
Plug: NEMA 6-20p
Voltage: 220/240 V
Electrical Heater Wattage: 4500 W
Please contact certified electrician