Change Your Life Today !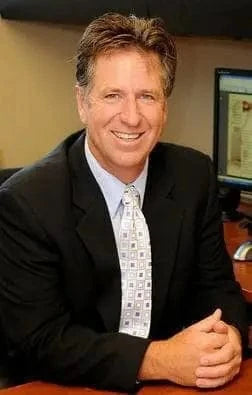 Dr. Lowell Keppel, DC
Includes comprehensive questionnaire covering all major body systems
Includes one phone consultation ( Up to 30 min )
Individualized for your health status
Addresses the underlying cause of illness
​May consider emotional, mental & spiritual health
​The surefire way to take control of your health, naturally
Hear What People Say
I have been seeing Dr. Keppel ...for 26 yrs. He has helped me when Medical doctors shrug their shoulders. Not only does he help, he takes the time to explain everything.
~Beth
Dr. Keppel is very personable and kind. He ... helped us choose supplements that REALLY helped take care of our pains and problems. It was like a miracle. I would definitely recommend him!!!
~Allyson