Infrared Sauna Therapy for Pain Relief
Introduction to Infrared Saunas
You may have heard about infrared saunas for the relief of many ailments. They aren't magic but many patients swear by them. Infrared saunas are one of the leading therapies providing soothing and relaxing heat to relieve several health problems, specifically chronic pain.
Even after just a single use, many people notice relief from pain. Infrared saunas use heat differently than traditional saunas. They use infrared wavelengths to penetrate the body. The purpose of the penetration is to create heat from the inside out. Thus, blood flow is increased significantly to the muscles, which ultimately supplies more concentrated oxygen. The energy produced through this technique provides a healing effect (Raddad, et al, 2016).
Various factors drive chronic pain. These include accumulated toxins, inflammation, over-exercise, long-term stress, hormonal imbalances, gut imbalances, lack of sleep, and dehydration.
Many studies have shown that patients with chronic pain, including rheumatoid arthritis, were more likely to feel noticeable pain relief after four weeks of sessions in an infrared sauna. Some results indicate that pain and stiffness were reduced by up to 40%.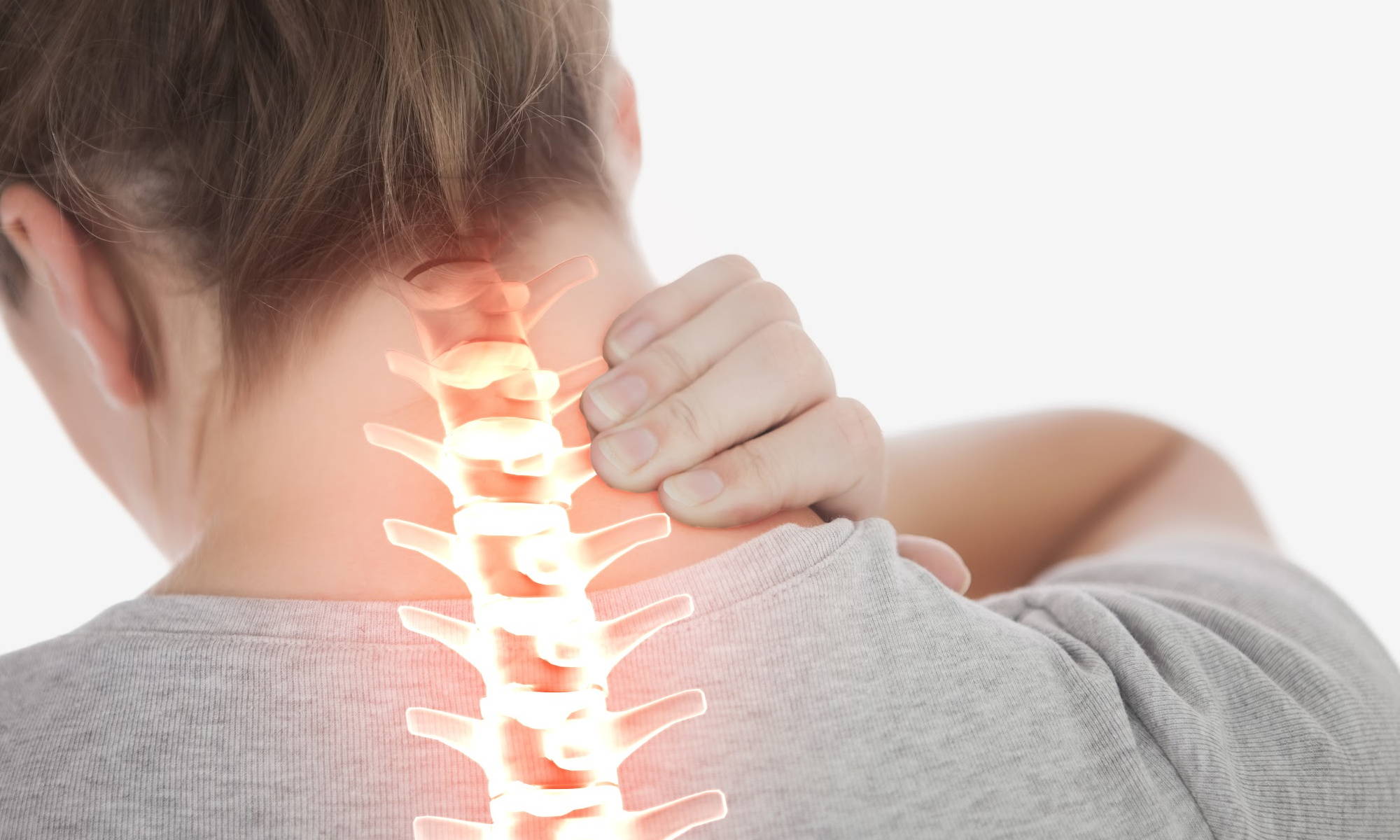 How Does This Therapy Work?
Many people run for ibuprofen to relieve various aches and pains. The truth though, this pain is a signal that something is wrong within our bodies. An infrared sauna heats our bodies from the inside to focus on the cause. Unlike conventional heated saunas, this technique utilizes infrared light to penetrate the skin barrier (about 4 centimeters). This heat causes vasodilation of the blood vessels, (vasodilation is the widening of blood vessels due to the relaxation of the blood vessel's muscular walls). This heat releases toxins and reduces inflammation to relieve pain throughout the body. Inflammation and swelling are two leading factors associated with pain.
One pain relief benefit of the infrared saunas is caused when endorphins are released by this therapy. Endorphins reduce joint stiffness and muscle spasms sometimes associated with chronic fatigue syndrome, arthritis, and fibromyalgia.
Infrared Sauna Therapy Benefits for Common Ailments
Fibromyalgia affects about 4 million US adults or about 2% of the adult population. It is a chronic condition affecting joints, muscles, and tendons with severe pain and inflammation. It eventually leads to severe fatigue. Research in Japan found that 15 minutes of infrared sauna daily, at 140° F is enough to reduce pain and stiffness in patients with fibromyalgia. It has been studied that just a single session reduces pain by 50%, (Sobczyk, et al, 2021).
Infrared Saunas have proved to be beneficial for patients experiencing symptoms of rheumatoid arthritis and osteoarthritis. With this autoimmune condition, joints are attacked by the immune system which tends to cause severe stiffness and pain, specifically in the wrists, ankles, fingers, and feet. Infrared saunas lower inflammation throughout the body by stimulating circulation and relieving sore muscles and stiff joints, (Sobczyk, et al, 2021).
Infrared Saunas are also recommended in conjunction with physiotherapy, acupuncture, chiropractic, and osteopathy treatments. These treatments, along with saunas, manage pain and relieve whole-body stress.
Patients with chronic fatigue syndrome usually experience sleep disturbance, pain, fatigue, and low-grade fever, which can be managed by infrared sauna therapy. With this therapy, users need at least 15 to 25 infrared sessions at 140° F for 15 minutes. Because blood circulation is boosted, the capillaries are dilated which leads to ultimate relaxation and pain relief.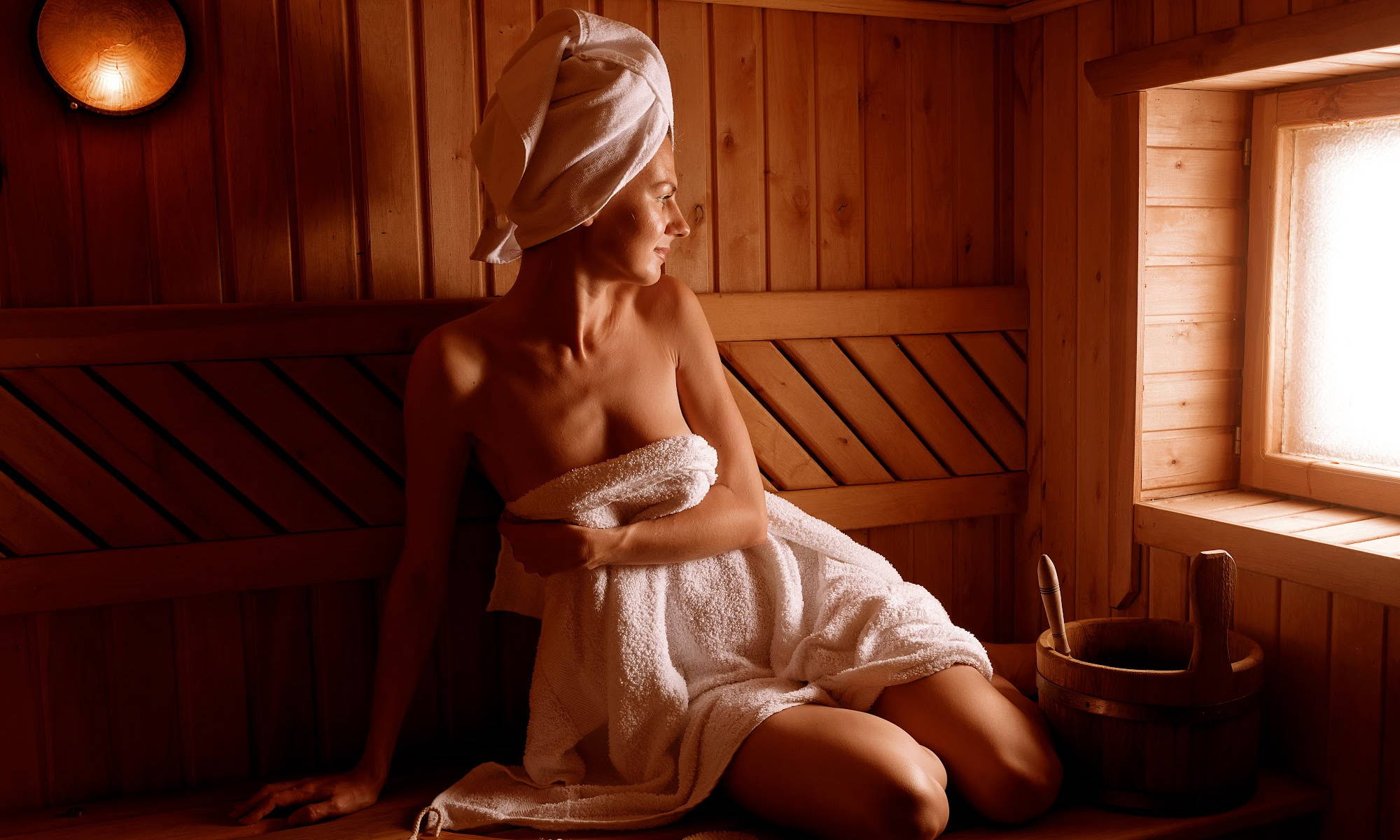 Benefits of Infrared Sauna to Relieve Pain
Decreases Joint Stiffness
Evidence shows a 20-30 percent decrease in finger stiffness in patients with rheumatoid arthritis with regular sessions in an infrared sauna at preferably 140° F. Thickened connective tissue and stiffened joints respond well to the therapy as well, (Wessapan, et al, 2015).
When it comes to neuropathological, joint, or skeletal conditions, infrared sauna therapy has shown positive results. Infrared sauna therapy works by heating the core of the patient from the inside to reduce muscle spasms.
Being able to have a proven therapy that relieves pain at home is one of the best benefits. You don't have to leave the comfort of your home. Instead, you can buy a sauna online for home use. They are easy to set up and you can use them at your convenience. Dr. Candy's recommendations for specific pain problems can be found below.
Infrared saunas provide some of the most effective therapies at this time. They can be used to treat many physical ailments including arthritis, fibromyalgia, and chronic fatigue syndrome. They are far different from conventional saunas as they utilize light that penetrates the skin and goes deeper to provide therapeutic benefits. All you have to do is get it home, optimize the temperature and session times, and enjoy the rest of the benefits of an infrared sauna.

Dr. Candy's Recommendations
Best Infrared Saunas For Pain Relief
Both of these are top choices for a home infrared sauna for various causes and form of pain. They both heat up super fast so that you can experience pain relief ASAP. They both provide a safe but strong dose of infrared energy to get that benefit of whole body pain relief.
What I Like:
Quick heat up for fast pain relief
Extra foot heater fights infections and improves circulation
Easy assembly with labeled clasp technology
Internal lights
Limited time free shipping


Dr. Candy Also Recommends:
Patients rave about this piece of technology. As a doctor, I have been using red light therapy for healing for almost 10 years, but the quality of this pad or wrap is phenomenal. I have also compared 20+ competing products and this one outshines them all.
People with RA, arthritis or any chronic pain condition can greatly benefit from using this at home. More convenient than a massage bc this can be worn anywhere! You can wear it while you work at your desk, or relax at home. And a short therapy session can relieve your pain FAST.
One patient said:
"I mostly purchased this for my shoulder and back. I believe it is helping not just with pain but also mobility. I am guessing it's taking some swelling down for easier movement. I think with continued use I will keep getting better and better. The warmth of the wrap feels so good and really feels like I'm pampering myself."
( Verified Purchase - October 17, 2022 )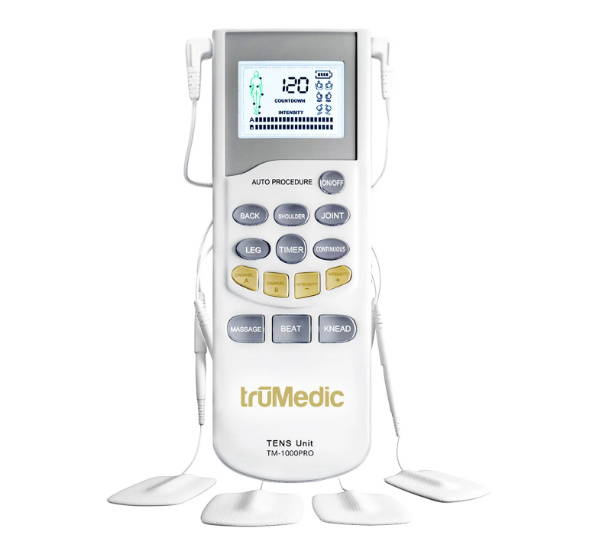 TENS units are a well-known way to reduce pain. There are a ton of poorly made pieces of junk from China on the market. But a high-quality device, using scientifically driven technology, is a proven tool to have in your "healing toolbox".
This device is made by TruMedic, which is a well-known manufacturer of smart medical equipment. It has preset programs that you can choose based on your individual pain status. The ™-1000PRO Deluxe has 20 levels of intensity and allows more power output for extreme pain that small non-name devices cannot compare to.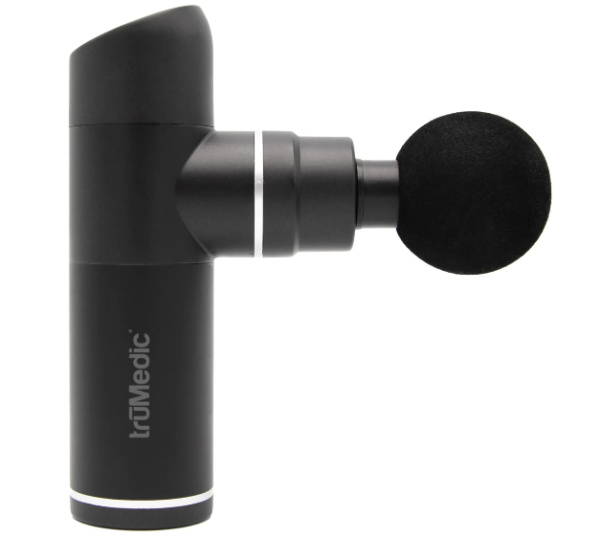 Another well-known way to relieve pain is massage. But I always have a hard time scheduling an appointment on the day that I need it. It's not like I plan on having pain, but life happens. These massage guns have been growing in popularity the last few years, and when my chiropractor added one to work on my back issues I really saw the benefits. I wanted to get one for myself at home, but they were so expensive. I also didn't want a huge device that I would have to hold up with two hands. All of these reasons make this product from TruMedic ideal for pain relief.
Lightweight but powerful
Cordless and rechargeable
Variable speed settings
4 Impact therapy heads
This massager does all of the same techniques as professional devices. Most professional grade massagers weight 2.2 lbs or more. This little baby weighs around 1 lb and is much easier for me to hold for treatments. I like to use it on sore muscles and tendons.

Resources:
1 - Raddad, S., Moqade, M., & Abdelghafoor, A. (2016). Therapy far-infrared sauna.
2 - Cristiano, L. (2019). Use of infrared-based devices in aesthetic medicine and for beauty and wellness treatments: Infrared Physics & Technology, 102, 102991.
3 - Sobczyk, M., Oleksa, P., Wójcik, P., Żuraw, D., Rogowska, M., & Słaboń, M. (2021). Positive and negative aspects of sauna bathing–current knowledge status. Journal of
Education, Health and Sport, 11(9), 497-503.
4 - Wessapan, T., & Rattanadecho, P. (2015). Heat transfer analysis of the human eye during exposure to sauna therapy. Numerical Heat Transfer, Part A: Applications, 68(5),
566-582.