Holistic Dr Reviews Clearlight® Sanctuary Mahogany 2-Person Full-Spectrum Infrared Sauna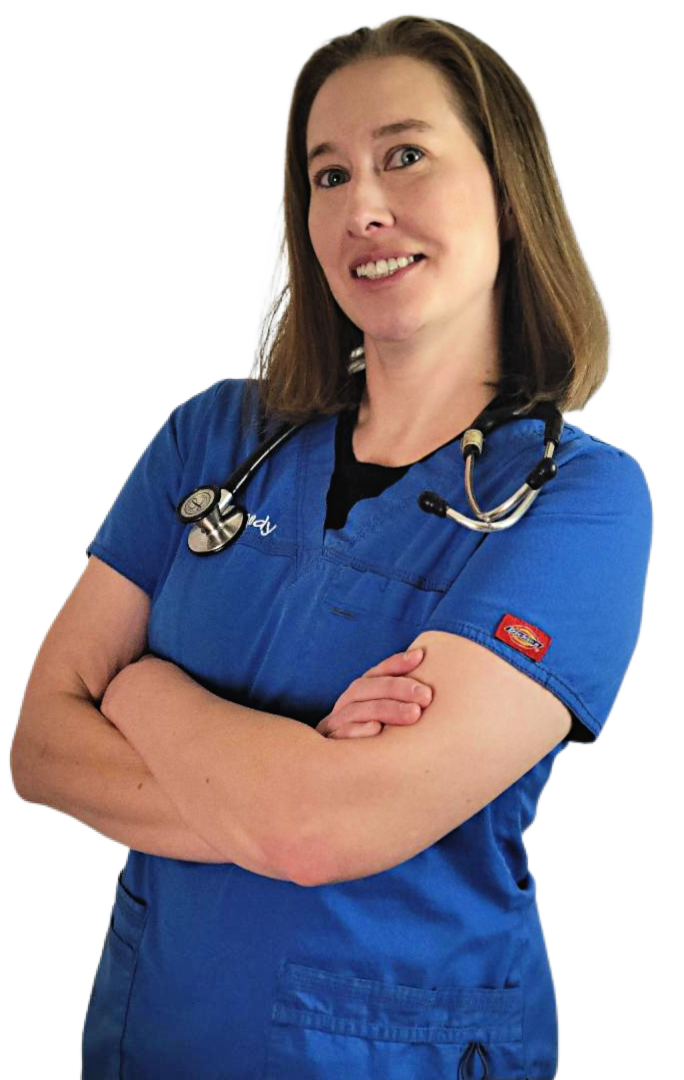 Dr. Candy Akers is an expert in holistic healing and nutrition. She specializes in whole-food nutritional supplements, cold laser therapy, and infrared sauna therapy. She helps people and pets find their path to natural healing and optimum health.
This page may include affiliate links, which means that we might receive a small commission on products you buy. This feature does not impact our recommendations. It doesn't cost you anything extra and it allows us to continue providing informative articles about holistic care. Feel free to see the details at the bottom of the page for complete information.
I have had the pleasure of trying many different saunas. For my sauna therapy programs, I did in-depth research into the operation and technology of home saunas. Depending on your health status, I have highlighted the features that bring a great experience and tons of health benefits.
Autoimmune conditions

Insomnia
Skin health, tone and radiance
Mental health conditions like anxiety and depression
Designed by doctors, used by high performing athletes all over the world
Awesome energy all day
Relieves nerve and joint pain
Promotes weight loss
Increased collagen production
Decreases inflammation and swelling
Improves sleep and mood balance
Beautiful, glowing skin with improved elasticity
Boosts the immune system to fight off colds and flu
Clearlight Sanctuary™ Full-Spectrum Saunas, Voted Best Infrared Saunas in 2022
With superior craftsmanship and unparalleled innovation, the Clearlight Sanctuary™ sauna leads the industry in terms of safety and effectiveness. The advanced True Wave™ full-spectrum heating system supplies all beneficial infrared wavelengths (near, mid, and far) 100% of the time to ensure a fully optimized sauna experience. The state-of-the-art digitally controlled sauna operates in sync with the intuitive tablet/smartphone mobile application to provide every user with full sauna control from virtually anywhere.
The Safest & Most Effective Heaters in the Industry
The True Wave™ full-spectrum carbon-ceramic heaters in all Clearlight Sanctuary™ saunas deliver more than 12.5X the power of the leading competitor (500 watts versus 40 watts respectively). Clearlight's full spectrum technology provides the deepest penetration of infrared heat, allowing for the safest and most effective sauna experience. Clearlight has designed the only saunas that cancel both EMF and ELF with the best-testing record in the industry. See more information on our True Wave™ infrared heating technology and its superiority compared to other infrared sauna manufacturers.
Premium Quality & Craftsmanship
Designed by doctors and endorsed by world-renowned health practitioners and athletes, Clearlight saunas are built with the highest quality materials available. The saunas are hand-sanded and passed through several rigorous quality certifications to ensure your investment will last a lifetime. Additionally, only Clearlight Sanctuary™ saunas include a built-in ergonomic backrest and reversible ergonomic flat bench, providing ultimate comfortability. We're so confident in the quality of our saunas that every unit comes with a lifetime warranty on every single component. Trust the best, trust Clearlight.
An Elevated Sauna Experience
Control your sauna from anywhere in the house with the Clearlight connect app on your tablet or smartphone. This also includes a "reservation mode" where you can preset the sauna to activate up to 36 hours in advance. Clearlight's patent-pending door handle design serves as a tablet holder so you can enjoy video entertainment and streaming while receiving all the benefits of your session. All Clearlight Sanctuary™ saunas are equipped with medical-grade chromotherapy, which provides additional healing benefits of your sauna session. Last but not least, the built-in premium bluetooth Nakamichi surround sound speaker system is the icing on the cake, providing you an unparalleled immersive and euphoric experience.
True Wave™ carbon-ceramic full-spectrum infrared heating technology
True Wave™ far-infrared heating technology
12.5x more powerful heaters than the leading competitor
EMF/ELF shielding with the lowest levels in the industry
Doctor designed and endorsed
Bluetooth surround sound system with premium built-in speakers
iOS/Android smartphone control app enabled
Complete lifetime warranty on every component
Medical-grade chromotherapy LED lights Included
Easy assembly with no power tools required
Built-in phone/tablet charging & audio station.
Built-in ergonomic backrest and reversible ergonomic flat bench
36-hour programmable timer and remote "reservation mode"
"Furniture grade" cabinetry with 8mm-thick glass door & double-pane windows
The Sanctuary 2 is available in 2 Eco-Certified wood choices with double-wall tongue and groove construction:
Mahogany Exterior/Interior
Basswood Exterior/Interior
Width: 47″
Depth: 44″
Height: 74″
Bench: 47″ x 22″
Width: 52″
Depth: 48″
Height: 77″
Weight: 450 lbs
When building the Sanctuary 2 into an enclosed space, we recommend leaving 2″ around the sauna.
True Wave™ far infrared heaters on back wall, side walls, under the bench, next to your calves and in the floor.
True Wave™ full spectrum heaters located on the front wall.
120 volts (Please contact a certified electrician)
2,250 watts
18.75 amps*
Plugs into a 120v / 20 amp outlet.
Plug: NEMA 5-20p